Sales and Digital Marketing
Our expertise is sales & digital marketing which makes us different from other representation companies. Our sales team is strong with a physical presence and base across India, i.e. New Delhi, Mumbai, Bangalore and Chennai.

India is a country which has a vast number of cultures and finding the right audience is a strenuous task, but for us, it's a piece of cake. We know exactly where to sell our client's product, how to pitch it, and most importantly who to pitch it to.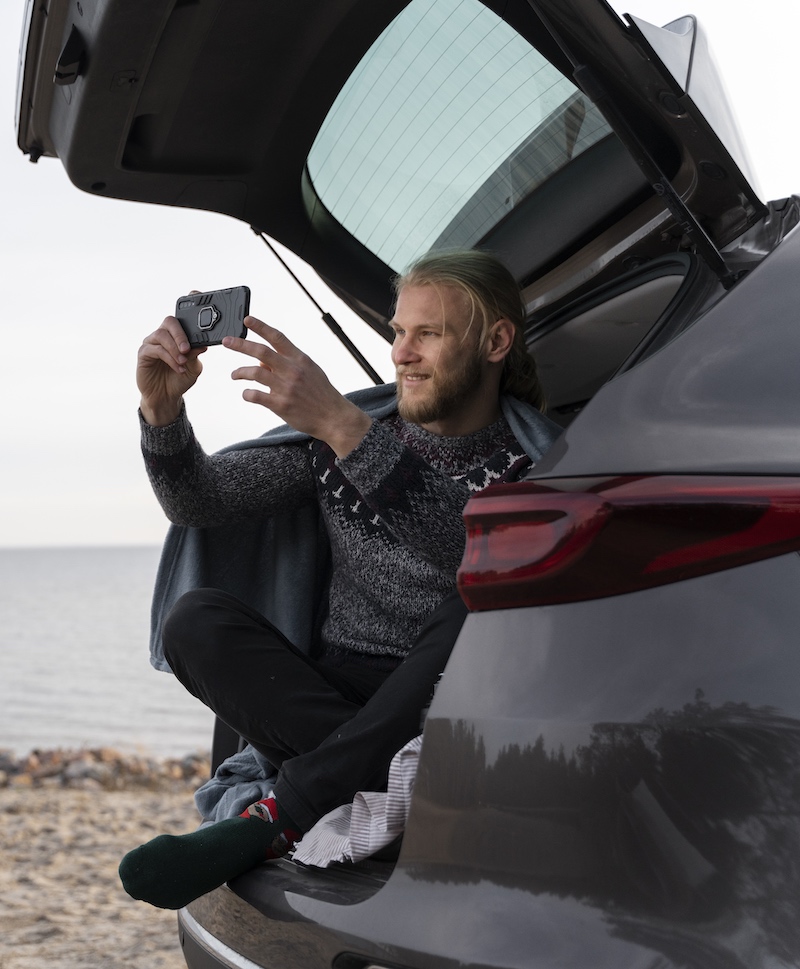 Our Services
The Recipe to Success