Operation Management
Operations are the basic necessity for any brand, in many ways, it can be considered to be the mechanism for successful functionality. At Travelogue, we have a "tunnel theory" where operations keep the lights on, strategy provides the light at the end of the tunnel, and management is the engine, thus helping us provide a high-quality service.

Our operation team is well trained and knowledgeable to effectively and efficiently handle any operation tasks as per the client's needs and requirements. Our team of over 20 staff members spread across our 4 offices in India.

We Offer

• Addressing all incoming telephone calls & handling all client queries
• Operation Team follows up on all sales leads and is a sales support
• Handling and responding to all client queries on behalf of the client
• We can also act as payment collection centre and transfer the money to the client.
• Issue vouchers and confirmations on behalf of the client.
• Providing after sales & customer services effectively.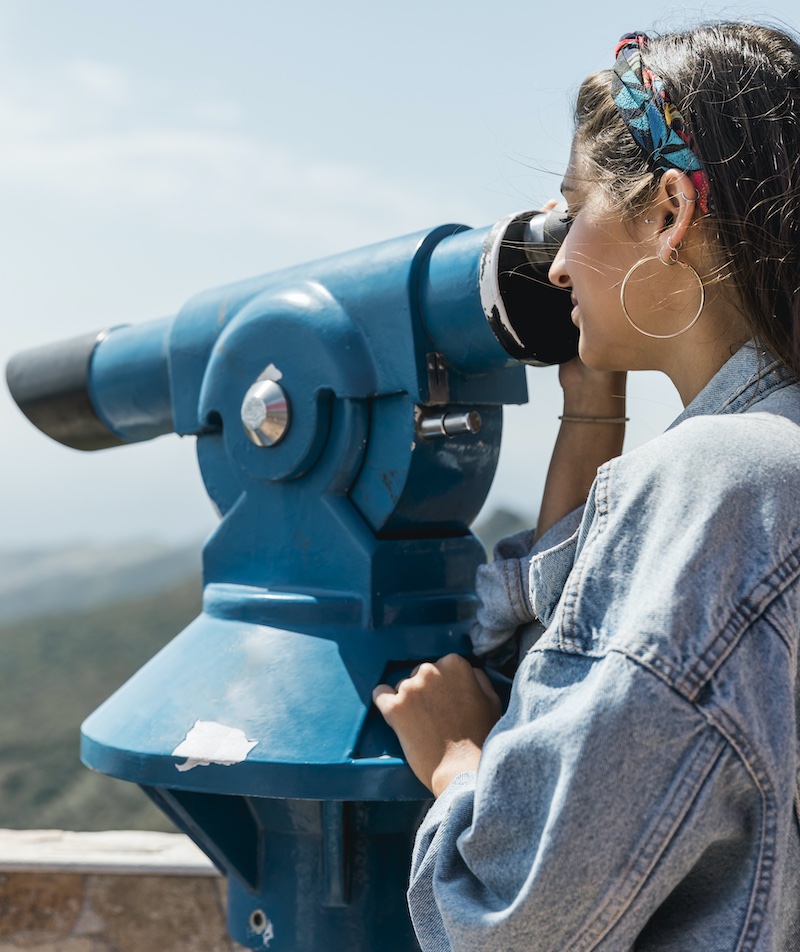 Our Services
The Recipe to Success